South Metro Water Heater Installations
The professionals at Apple Valley – Eagan Appliance, Heating & Air provides water heater services in the South Metro, MN area. From furnace repair to water heater installations, we can handle it all. Our family owned and operated business offers reliable, honest service every single time.
Our water heater services include:
Our team has 120 years of combined experience. We can fix those pesky leaks and dangerous smells. Professionals can help diagnose those sudden leaks or smells. Don't try to fix it yourself, let us take care of everything. We offer emergency service and in home consultations. We can also repair your furnace, humidifier, HEAT-N-GLO™ fireplace, and whole-house air exchangers/ventilators.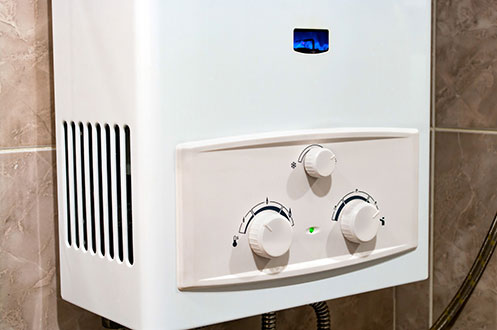 South Metro Water Heater Service And Repairs
Water heater repairs in the South Metro, MN area are our specialty. We know what to look for from broken valves, crossed connections, and more.
If it is too much to repair, we can offer water heater replacements to residents in the South Metro, MN area. Our contractor will take in account how much water you use and recommend the best replacement water heater for your home or office.
We can offer ways to extend the life of your water heater or inform you of what may prevent it from functioning properly.
Give us a call today to start fixing your water heater problems at 952-953-0080.