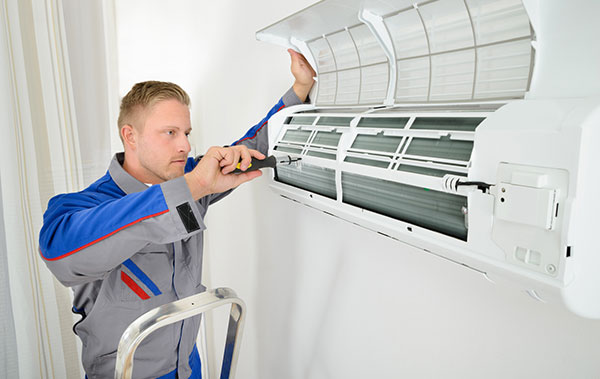 The team at Apple Valley – Eagan Appliance, Heating & Air in the Elko-New Market, MN area supplies the region with the latest cooling services. Since 1978, we have always focused on customer satisfaction. We quality services at prices you can afford.
Our 24 /7 emergency service can help you get back to being comfortable at all hours of the day or night. If your system is not operating as well as it should, you could be headed toward costly repairs or replacements. Be sure to set up a maintenance plan to ensure that this doesn't happen to you.
Our cooling services include:
Air Conditioning Repair and AC Replacement
If your Elko-New Market, MN home isn't the temperature you want, it can make you miserable! This requires a call to your Elko-New Market HVAC contractor. AC repairs are important to ensure your system is working to the best of its ability. A broken air conditioner could cost you hundreds of dollars a month if not properly fixed.
AC replacement is another excellent option when systems aren't working properly in the Elko-New Market, MN area. Our HVAC contractors will evaluate your home or rooms and determine the best replacement or new system for you.
Contact us for your free estimate on replacement equipment today at 952-953-0080.