Cooling Systems and Air Conditioner Replacement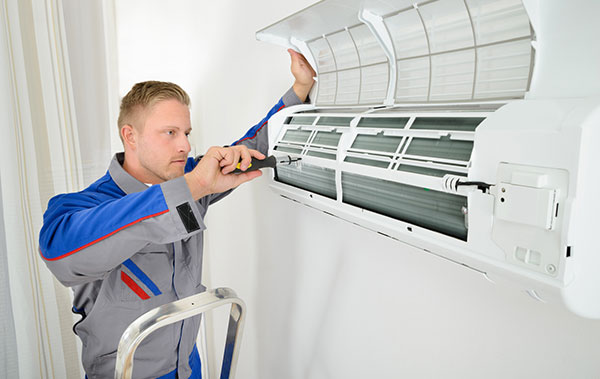 The experienced technicians at Apple Valley – Eagan Appliance, Heating & Air offer cooling services to residential customers in the Bloomington, MN area. Since 1978, our family owned and operated business has equipped the region with the latest cooling systems. Our free in-home estimates on replacement equipment can evaluate your cooling needs and determine the best cooling system for you.
We offer 24 /7 emergency services to our customers. Our systems can be energy efficient, cost-effective and even eliminate allergens.
Our cooling services include:
HVAC and Air Conditioning Repair
If your Bloomington, MN home isn't the temperature you want, it can make you miserable! This requires a call to your Bloomington HVAC contractor. AC repairs are important to ensure your system is working to the best of its ability. A broken air conditioner could cost you hundreds of dollars a month if not properly fixed.
AC replacement is another excellent option when systems aren't working properly in the Bloomington, MN area. Our HVAC contractors will evaluate your home or rooms and determine the best replacement or new system for you.
Contact us for your free estimate on replacement equipment today at 952-953-0080.